2001 National Archive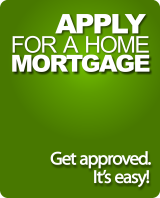 Our 5-year term beats the bank's posted rate by a lot, so why fight for the best mortgage rates when you don't have to?

If submitting personal information over the Internet concerns you, try our
printer friendly
mortgage application.

You will need the free Adobe Acrobat Reader to view and print it. Once filled out, fax the application to our toll free fax number listed on the form.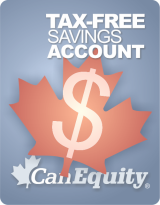 When's the last time you went on a vacation? You can use the equity in your home for tons of things, including going on a dream vacation. You can also use it to consolidate debt, or renovate a basement. Learn more about
refinancing your mortgage
.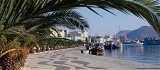 CanEquity's savvy brokers make it their mission to offer the
lowest rate
on the best mortgage products available in Canada. See the advantage we offer for yourself.

For up-to-the-minute rates, quick closing specials, and local discounts from regional lenders, contact CanEquity Mortgage and we will connect you with a CanEquity Mortgage Consultant in your area.

The better your credit report looks to a lender, the better chance you have at getting a higher loan at a lower rate.
It's important to know you credit rating. You might be surprised what you learn.