2004 National Archive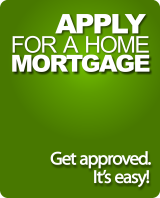 Our 5-year term beats the bank's posted rate by a lot, so why fight for the best mortgage rates when you don't have to?

If submitting personal information over the Internet concerns you, try our
printer friendly
mortgage application.

You will need the free Adobe Acrobat Reader to view and print it. Once filled out, fax the application to our toll free fax number listed on the form.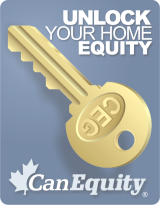 While the penalties to
refinance your mortgage
may appear ominous, the right refinance could save you a lot of money in the long run. If your payments are too large for your monthly budget, or your mortgage rate is too high, refinancing to a lower rate product with better terms could be your solution. Contact a CanEquity mortgage broker.

Are you interested in reducing your mortgage rates?
Most of the time getting the
best mortgage rates
is about who you go to more than your credit history. Shop the market using a mortgage broker and you won't be left paying for high rates.

CanEquity's mortgage calculator is a very easy way to find a balance between payments for your home and having enough breathing room to live comfortably. Pick a mortgage amount, your favourite rate, an amortization and our
mortgage calculator
will give you a summary of your payments and balances over the life of your mortgage.