2005 National Archive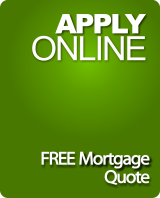 If submitting personal information over the Internet concerns you, try our
printer friendly
mortgage application.

You will need the free Adobe Acrobat Reader to view and print it. Once filled out, fax the application to our toll free fax number listed on the form.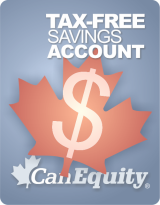 secure online application
for Internet users in the province of
Northwest Territories
.
Mortgage Type
Inquiries
Purchase

28.09%

Qualification

22.47%

First-time Buyer

20.60%

No Money Down

11.99%

Refinance

8.24%

Renewal

3.75%

Commercial

1.87%

Other

2.98%

Last Tally: Apr 10 at 04:15:07

Buying a home
is an exciting time. Focus on getting exactly what you want in your home and let CanEquity
handle the mortgage
. Our promise is to find the best rates in Canada for your home loan, and ensure that you have the means to fulfill your dreams.

For up-to-the-minute rates, quick closing specials, and local discounts from regional lenders, contact CanEquity Mortgage and we will connect you with a CanEquity Mortgage Consultant in your area.

Making the minimum monthly payment of 2% on a $10,000 debt ($200 the first month) at 18% interest will cost you around
$38,930
and take about
57 years
to fully pay off.
Discover low interest Debt Consolidation.
Before you go house shopping, find out what you can comfortably afford with a
pre-approval from a mortgage broker
. Pre-approvals may last as long as 120 days, which gives you ample time to find your home. If at any point in time rates change, a mortgage broker will honour the lowest rate during the pre-approval period. Lock in to the lowest rates without any obligation.