Mortgage News & Press Releases - September 2006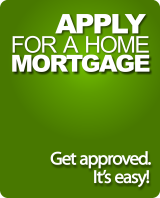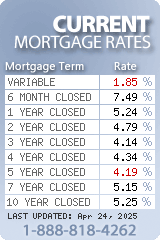 Our 5-year term beats the bank's posted rate by a lot, so why fight for the best mortgage rates when you don't have to?

CanEquity's has a calculator for your mortgage that's right up your alley. Find more about how mortgage interest rates, payment schedules and amortization periods play into what you're paying at the end of the day. Use our
mortgage calculator
to learn more.