2008 National Archive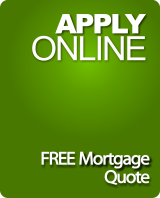 If submitting personal information over the Internet concerns you, try our
printer friendly
mortgage application.

You will need the free Adobe Acrobat Reader to view and print it. Once filled out, fax the application to our toll free fax number listed on the form.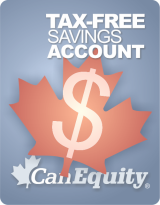 Have you received your
mortgage renewal
in the mail? Don't just sign the form and send it back to the lender. Over 70% of mortgage holders do just that, and what is the usual result - a higher mortgage rate and a product that might not be best suited to their needs. Choose CanEquity for the best rate
mortgage renewal
in Canada.

While the penalties to
refinance your mortgage
may appear ominous, the right refinance could save you a lot of money in the long run. If your payments are too large for your monthly budget, or your mortgage rate is too high, refinancing to a lower rate product with better terms could be your solution. Contact a CanEquity mortgage broker.

Regardless of where you are in Canada, CanEquity will work hard to provide you with the best
mortgage rates
and products available.
Contact us
today.

Staying up to date on rates, terms, the best products available and important financial strategies is all part of the service a
mortgage broker
provides for you. To ensure that you're getting the best possible financing, a mortgage broker uses the whole of their market knowledge. Brokers provide the best rates in Canada.

Many young families can easily afford a mortgage payment, but added to a high cost of living it can be difficult to save for a down payment. With the no money down mortgage, you can stop renting and start building equity today.