Mortgage News & Press Releases - November 2010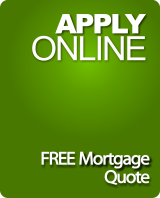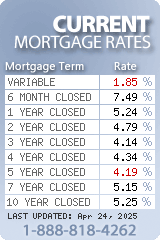 Our 5-year term beats the bank's posted rate by a lot, so why fight for the best mortgage rates when you don't have to?

The term of your mortgage typically dictates what rate you get. Longer terms usually have higher rates, and shorter terms usually have lower rates. Lower rates result in less interest paid, but is it worth refinancing more often? Find out more using our
mortgage calculator
.